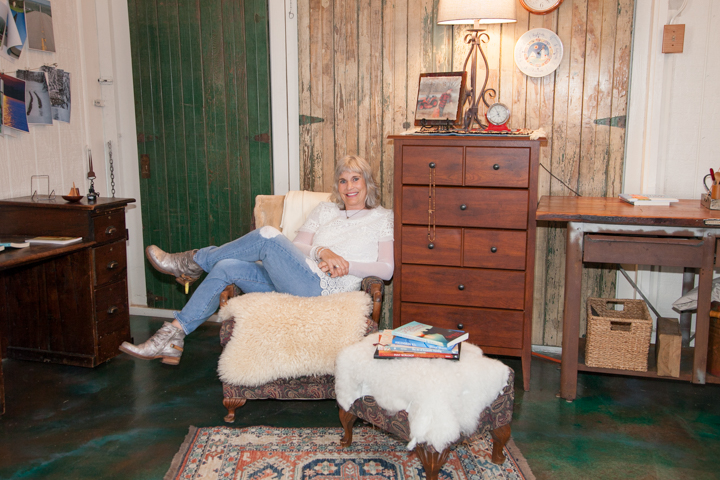 When we meet, like many others who I encounter for the first time, your first response may be, "My! What an unusual name!"
And so our coming together begins . . .
"Shima" is the union of three words: Shanti (peace), Elohim (God) and Aloha (the flowing and infinite qualities of water.) When joined together they sound "Shima," which carries the spiritual resonance of The Peace of God Everflowing. In the Hopi language, Shima means love. This is the mantra and prayer that flows through me in Life, in Love, and in Laughter.
Shima is the silent voice with me; always there to remind me I am one in Love-Intelligence in all my activities when I am writing, painting, or meeting you here at Peace Waters.
I am delighted that you have found your way to Peace Waters, and the inspired gifts flowing through me that I am honored to share.