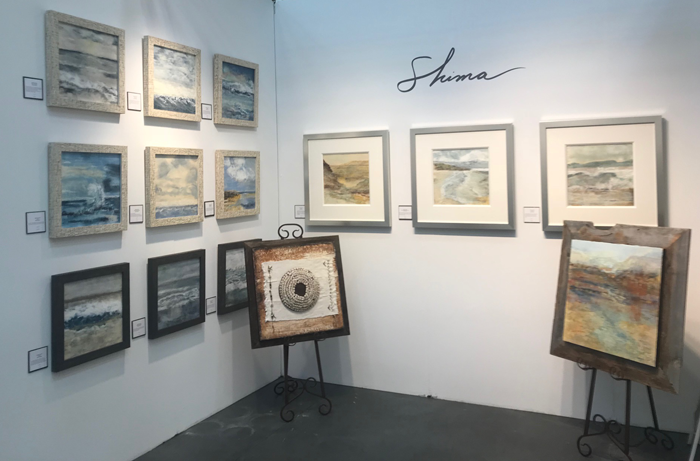 Understanding the power of co-creation "when two or three are gathered," Peace Waters Collective exhibits at the most celebrated and prestigious art shows in a beautifully curated exhibit space. We open a door allowing solo artists to meet, show, and sell their work to sophisticated viewers, qualified collectors, and gallery owners. We appreciate the personal connection of the artist to the viewer that deepens the understanding and essence of their work; a synergy that is often not realized through the internet. Peace Waters provides the setting to witness the spontaneous expression in an artist's work, deepening one's own self-awareness and revealing both the artist's and beholder's unique perception of Reality. This is the gift of art.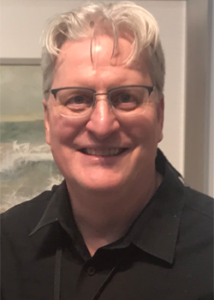 Mike Clark is a Contemporary Artistic Magician. Painting representational realism of still life or plein air landscapes require acute observation and reproduction techniques. The challenge is to create a "real life space" on a flat substrate. Traditional and contemporary schools of art debate "realism thought." The artist's work is successful when the critical eye of the observer's brain has been fooled … and magic is made.

Click here or below to view Mike's work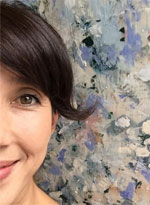 Sali Swalla Artist Statement: I hope to make visible the invisible worlds that move, motivate and guide us as soulful beings. My deepest wish for the work is for it to make the viewer pause, even for the briefest of moments, to reflect on or connect with their deeper selves. To make visible to them something that has only ever been a feeling or a dream.

Click here or below to view Sali's work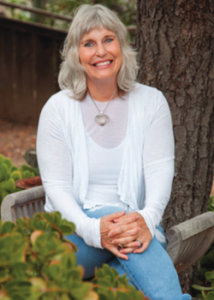 Shima Shanti, inspired by Spirit and nature, paints with beeswax and fire. She juxtaposes bold texture that is rough yet refined with a sublime neutral tone and hue that appear to span spiritual dimensions. Her use of native and vintage elements in contemporary design blur the boundaries of culture and dissolve records of time. What is left to the beholder is the feeling of being in this world but not of it, the feeling of unifying oneness of Peace. Shima's work appears ethereal nonetheless firmly grounded. This along with her unyielding acceptance of the imperfect is reflected in her work.

Click here or below to view Shima's work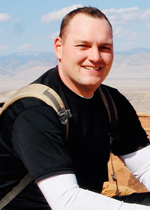 When Life and Spirit are in perfect balance, the gateway to creativity opens to James Gordon Kelly IV. His pastel pencil drawings are inspired by the four elements; Earth, Waters, Wind and Fire and empowered by the Divine Principles Patience, Presence, Divinity, and Oneness.

View James's work below