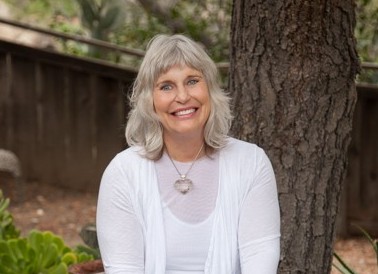 PEACE WATERS paints with beeswax and fire, the ancient art form called encaustic. Her impressionistic paintings of sea and sky are inspired by Spirit and nature.
With brush in hand Shima is free to explore the revelation of Spirit through her art. She paints layers of molten wax, pigment, and resin onto wood. As many as thirty layers go into each painting; each one is fused with heat.
Shima's conventional upbringing, in contrast with her existential understanding is revealed in captivating depth in her artwork. Her work appears ethereal nonetheless firmly grounded. She combines bold and rough-yet-refined texture with satin-smooth finishes that appear both translucent and opaque. The depth-created luminosity inspires the viewer to delve beneath the surface.
Layer upon layer—above and below—Oneness is revealed. Similar to life – every layer of beeswax and each moment in time are fused with our past and present creating life's journey. The spontaneous feeling of Peace when viewing her work is the gift of art.